Science in Wildlife Management
Science in Wildlife Management
Science in Wildlife Management
Science in Wildlife Management
Science in Wildlife Management
Science in Wildlife Management
Science in Wildlife Management
Science in Wildlife Management
Science in Wildlife Management
The Australasian Wildlife Management Society promotes the use of science to identify appropriate wildlife management principles and practices, to develop plans of management and to implement and review these plans with a social, environmental, economic and political context. People involved in this process include research scientists, educators, wildlife managers, and extension, interpretation and policy professionals.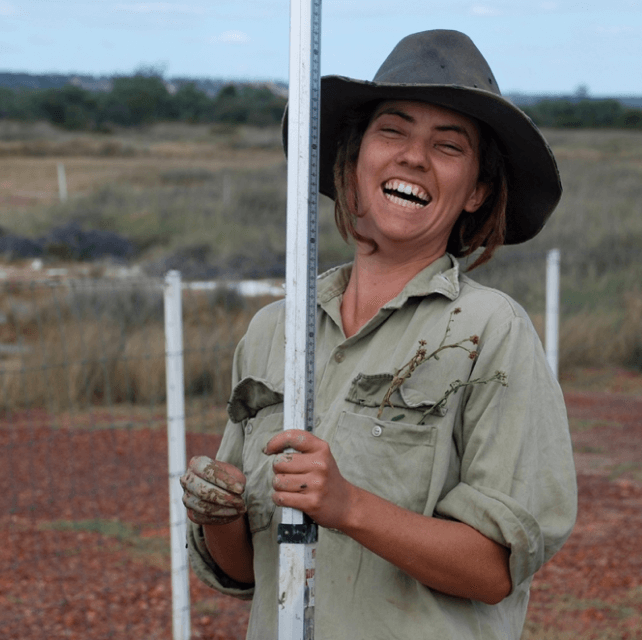 Become a Member
As an AWMS member, you have access to a wealth of information, resources, and opportunities to engage with our vibrant community of wildlife management professionals. Our website serves as a hub for all things related to wildlife management, providing valuable insights and fostering collaboration among researchers, educators, wildlife managers, and policy professionals.
Apply Now
Who we are
Who we are
To explore the various aspects of our society and the resources we offer, visit the following pages:
Discover the dedicated individuals who form the backbone of AWMS. Learn about our mission, values, and the collective expertise of our members in promoting effective wildlife management.
Stay updated on upcoming conferences, symposiums, and events in the field of wildlife management. Explore the exciting topics, schedules, and opportunities to present your own research.
Learn about the awards we grant in recognition of outstanding contributions to wildlife management. Discover how you can apply for these awards and browse through past winners.
Become a part of our community and enjoy exclusive benefits. Find out more about AWMS membership and how it can enhance your professional development in the field of wildlife management
Discover the latest submissions and media releases, stay informed with our informative newsletters, and explore conference proceedings from previous events. Also check out relevant websites to further expand your knowledge in the field.
For any inquiries, collaborations, or feedback, our contact page allows you to connect with AWMS. We value your engagement and would love to hear from you
Help us learn more about our wildlife
Your generous contribution can help us advance the vital cause of science-based wildlife management. Together, we can create a brighter future for wildlife and the natural world
Donate Now
Find out more
Find out more